Le Tréport: a little history
The Caletes were a Celtic tribe who lived peacefully on the banks of the Bresle, until the arrival of Julius Caesar. The Romans built a port, Auga (Eu), and it is said that Caesar, in his quest to conquer England, had an Ulterior Portus (maritime outport) built, beyond Auga. The fishermen settled there and the Ulterior Portus was given the Gallo-Roman name Traez Portus, or "port that is exposed at low tide".
A few centuries later, the Romans lost their dominant status, Gaul became France and, in 859 new invaders, the Vikings, arrived at Le Tréport in their famous drakkars.
Saint Michel Abbey in Le Tréport was founded by Robert I (heir to the Count of Eu) and his wife Beatrix, who called upon the monks of the Order of Saint Benedict, the Benedictines.
The abbey named after Saint Michael the Archangel was Normandy's north-eastern rampart facing Picardy, just as the Mont-Saint-Michel protected the south-western area facing Brittany.
Although little remains of the abbey in the 21st century, it nevertheless represents seven centuries of monastic presence.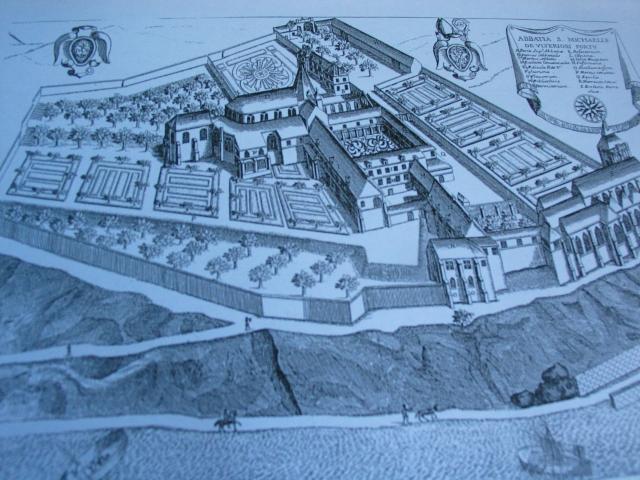 Built after the old cemetery caved in in 1362, it was badly damaged during the Hundred Years' War. The scale and location of this listed monument, which was restored in 1699, make it very impressive.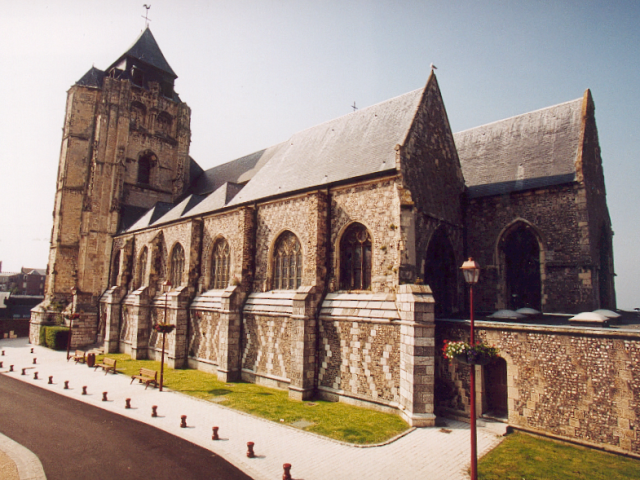 Around 1826, Le Tréport beach began to earn a reputation but, with no transport links between Le Tréport and Paris 185km away, only the rich could enjoy the pleasures of holidays by the sea. Back then, summer holidaymakers could only reach this destination if they had their own means of getting here. In 1872, the Le Tréport-Paris rail link was inaugurated and the resort became accessible to all!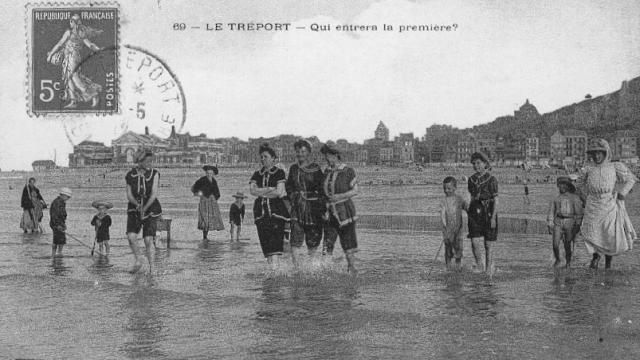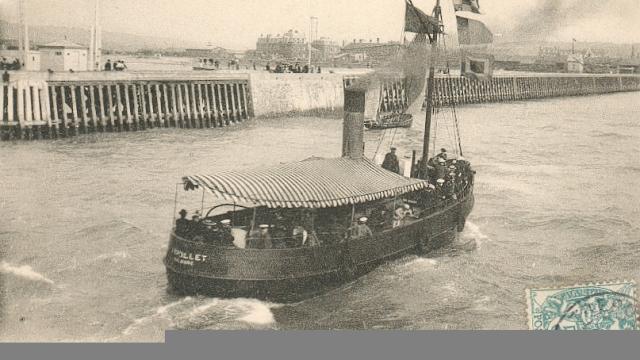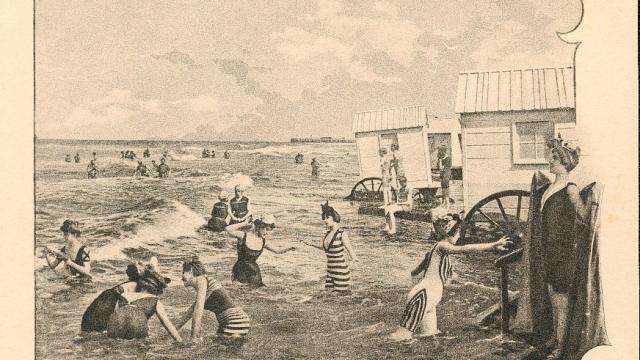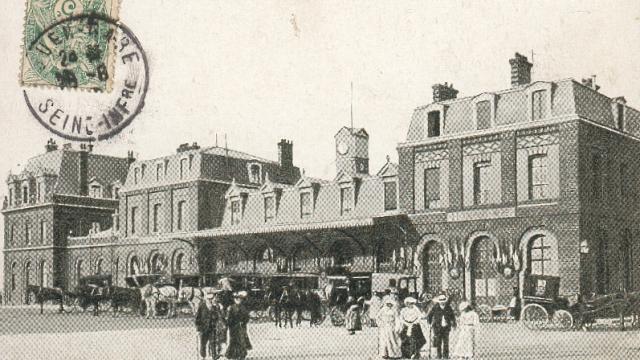 Run by the department council, Le Tréport is a port on the Bresle estuary which marks the border between the regions of Normandy and Hauts de France. Here, the sea is everywhere: lighthouse, ports, fishing boats, pleasure boats, fishmongers, seabathing and watersports. Nowadays, lots of families visit the Channel beaches of Le Tréport!