Surrounded by the highest limestone cliffs in Europe, Criel-sur-Mer differs from other seaside resorts by its protected, unspoilt landscape and its wealth of architectural heritage.
Resolutely peaceful even in peak summer season, this former fishing village makes the ideal holiday destination for nature lovers in search of tranquillity.
The two beaches, Criel-Plage and Mesnil-Val, will delight adults and children alike, with their play areas, promenades and restaurants arranged in a crescent, creating an atmosphere of togetherness and secrecy all at the same time. The Yères, the coastal river flowing through the centre, provides the village with some enchantingly peaceful spots that are enjoyed by anglers and walkers.
The village centre, meanwhile, features a few architectural and historical gems waiting to be discovered as you explore the streets. There's the 15th-century Château de Chantereine, and Saint-Aubin Church, martyred over the centuries but still very much a feature thanks to the local residents, not forgetting the Briançon Manor, a former 12th-century hunting lodge that nestles in the middle of the grounds. Wandering around the inner courtyard, gardens and vegetable plots, you'll be walking in the footsteps of a great woman, known as the "Grande Mademoiselle", an iconic character of Criel-sur-Mer who devoted herself to looking after local orphan girls and the elderly.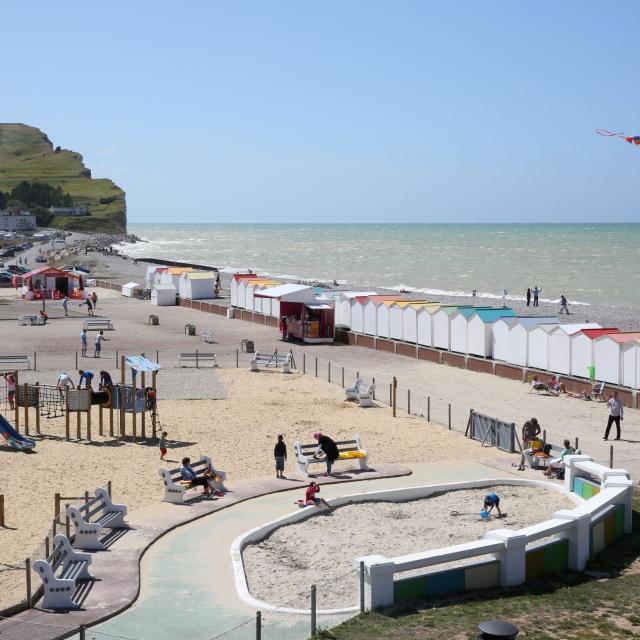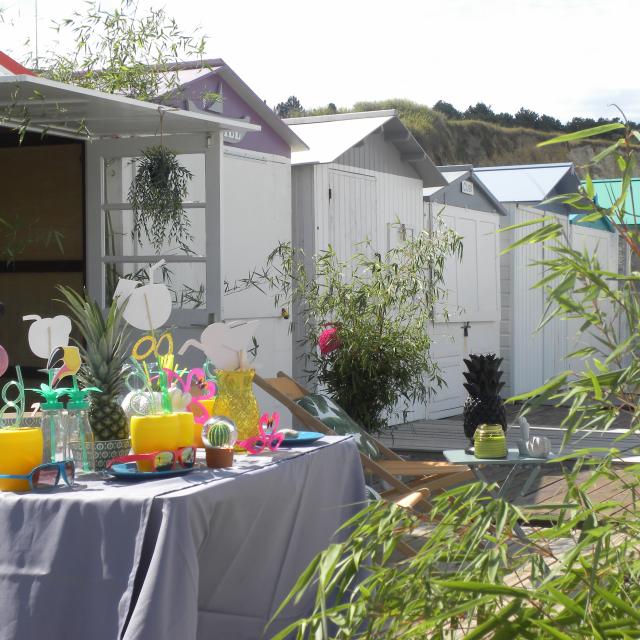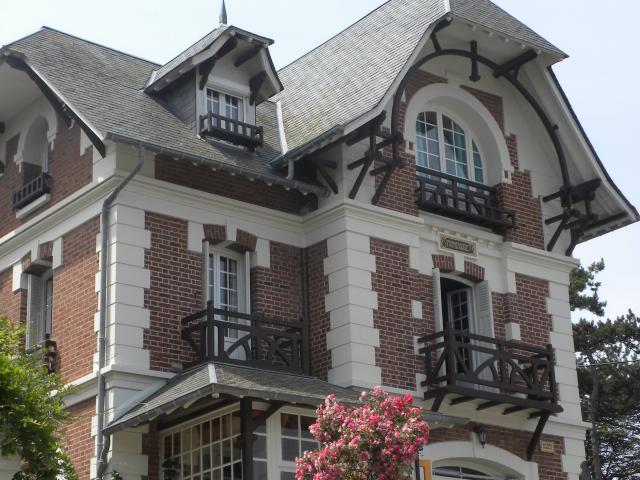 Mesnil-Val: architecture designed by Léon Mériot
Mesnil-Val flourished thanks to the arrival of the railway and the proven health benefits of the waters. Two personalities played key roles in the village's history: architect Léon Mériot, and Antoine Chartier, a property merchant. They built villas and hotels that attracted wealthy city-dwellers. The Belle Epoque seaside architecture still remains, a real wealth of heritage of three categories: exceptional spa-town houses, remarkable villas, and everyday dwellings. Every year in August, you can join the spirit of that era by bathing in the sea during the Fête de la Villégiature celebrations.