The Yères Valley, an unspoilt wilderness.
Between Dieppe and Le Tréport runs a wooded valley with a scattering of meadows, the Yères Valley. Emerging in the lower part of the Eu forest (Aubermesnil-les-Erables), a coastal river flows through it for 40km before reaching the Channel at Criel-sur-Mer. This is an extraordinarily well-preserved valley, so don't hesitate to follow the banks of the River Yères to discover its natural riches. The best way to explore this valley is by bike! From Criel-sur-Mer, you can take the country lanes from village to village and into the heart of the valley, where nature's charm mingles with that of historical remains steeped in legend. The route between Criel-sur-Mer and Villy-sur-Yères features a manor house, a château, and the Belle Epoque vestiges of spa-town architecture, for a trip back in time!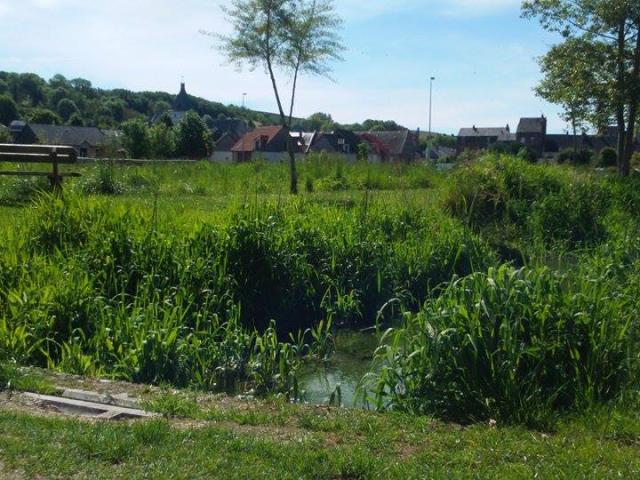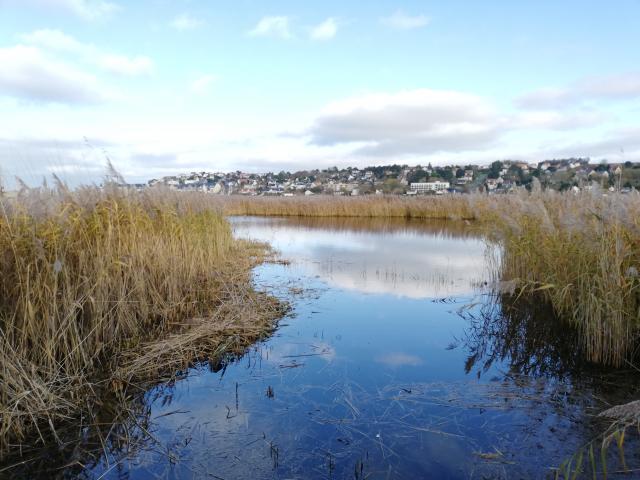 Near the coast, the lower Yères Valley and Mount Jolibois are listed as a natural area of ecological, faunistic and floristic interest. The proximity with the coast and the presence of wetlands make this a very welcoming site for multiple species of birds and is also conducive to a wide diversity of plants. Certain species observed here are proof that the site is little-frequented by humans, which explains why this valley has remained so beautifully wild!
The River Yères, a Category 1 fishing ground surrounded by lush greenery, will delight anglers keen to catch trout, sculpin or eel.
An exceptional panoramic viewpoint, the Touffreville-sur-Eu viaduct
What a stunning view over the Yères Valley and the river! This nine-arch brick viaduct makes the perfect outlook for gazing out over the valley. Historically, it was on the railway line that ran between Dieppe and Eu from 1885 to 1972. The trains yielded to walkers after the old railway was converted into the Chemin Vert du Petit Caux hiking route. Discover the panoramic views to be enjoyed from the viaducts dotted along this itinerary!