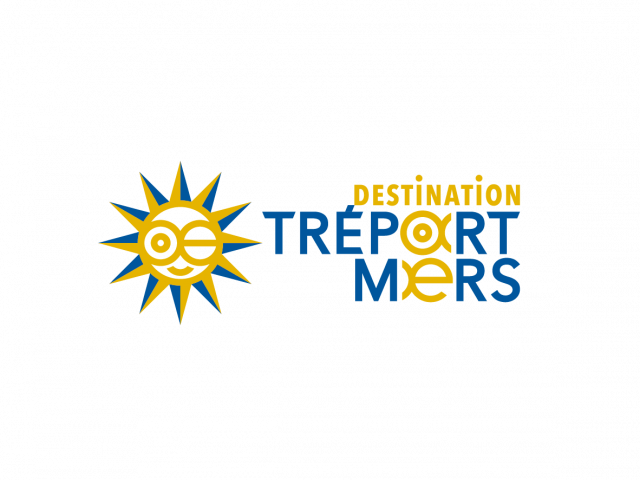 WHAT IS GDPR?
GDPR or "General Data Protection Regulation" :  a legal act of the European Union intended to protect people's personal data since May 25, 2018.
Legal context : In line with the French Data Protection Act of 1978 (Data Protection Act III, promulgated on June 21, 2018), the GDPR adapts and follows developments in technologies and in our societies.
The GDPR strengthens citizens' control over the use that can be made of their data.
The Data Protection Officer
We have a data protection officer (in French "délégué à la protection des données" or DPO Data Protection Officer). He helps the district council and the tourist office in complying with European data protection regulations (GDPR).
Contact the data protection officer
Communauté de Communes des Villes Sœurs (or CCVS, it is a district council )
Délégué à la protection des données
12 Avenue Jacques Anquetil 76260 EU
dpo@villes-soeurs.fr
CONTACT FORM (French)
When we prepare a file or a processing of personal data, we inform people about :
our identity
the purpose of collecting information,
if it is compulsory or optional,
the recipients of the information,
our human rights,
possible data transfers to a country outside the European Union.
To better understand the GDPR, we have summarized the main points below.